Of course we offer the best service and quality when it comes to CNC milling, and just like with CNC drilling, we assure you that your product will be exactly the way you want it to be. Are you more interested in CNC drilling, you can read more about that here!

And like with CNC drilling, we work with almost all materials in various sizes. We recommend you give is a call to hear more about your options!
WE'RE WITH YOU THE WHOLE WAY
We're here to help you, from the moment you have your idea, to the prototype, and until you have the final product. We're willing to guide and advise you the whole way, no matter what your needs are.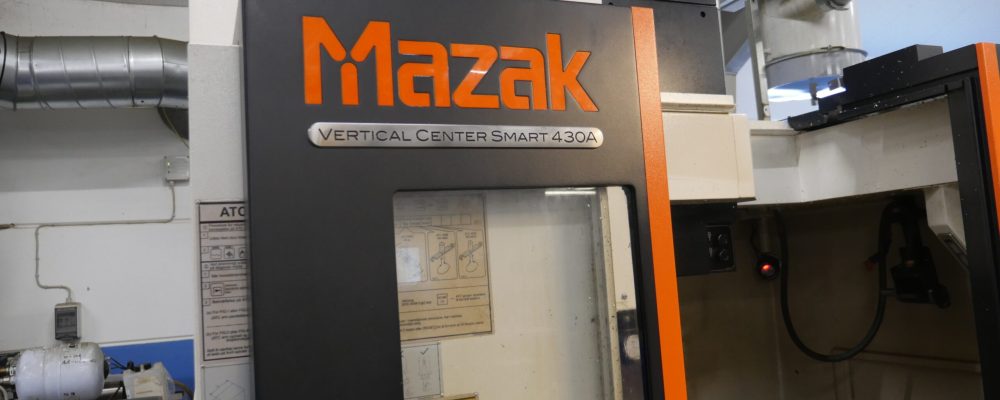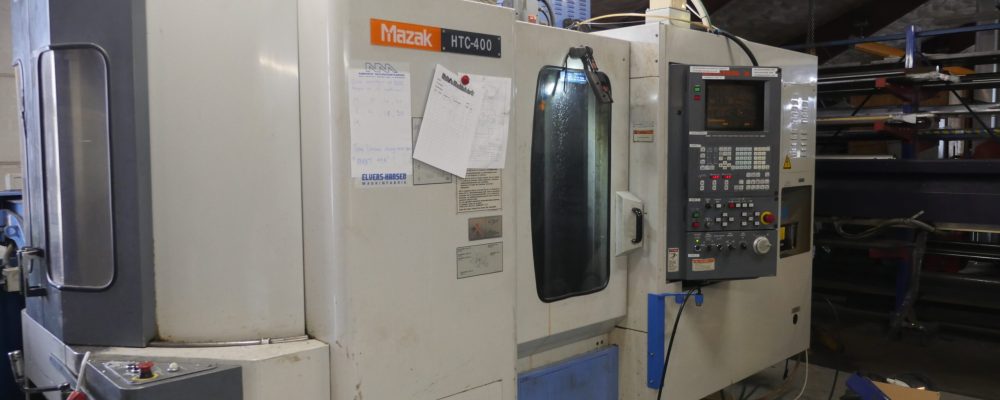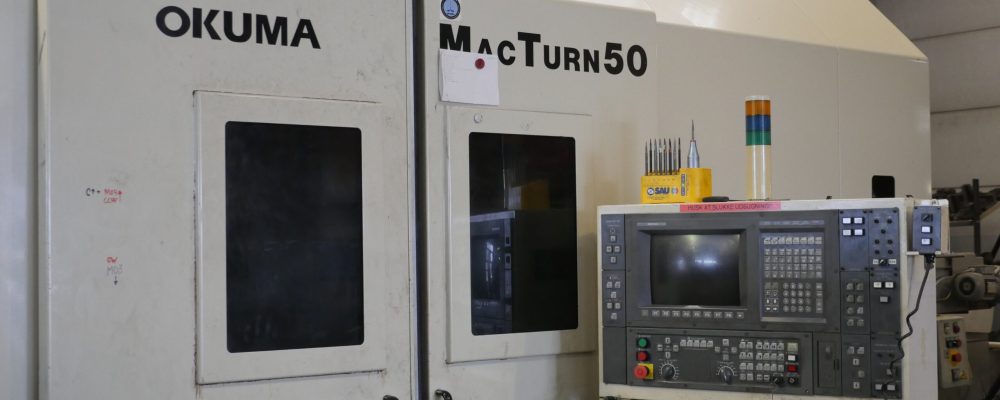 Are you interested in knowing more about the specific sizes and machines we have in our machine park, or if you're interested in what we can offer you, feel free to give us a call!